Posted by E.C. on May 24th 2019
TangoDown® Inc. is pleased to announce the latest addition to the lineup - the Vickers Tactical™ Slide Stop for GLOCK® 43X and 48 (VTSS-004). When GLOCK® expanded their single stack line, we extensively tested our existing slide stop for the G42/G43 models to evaluate compatibility. Therefore, the VTSS-004 has an uprated return spring to accommodate the increased slide mass of the G48 for consistent reliability. The thumb pad is reshaped with deep serrations which allows for easy manipulation even while wearing gloves. If you love the Vickers Tactical™ Slide Stops on your other GLOCK® firearms, you're sure to love this one too.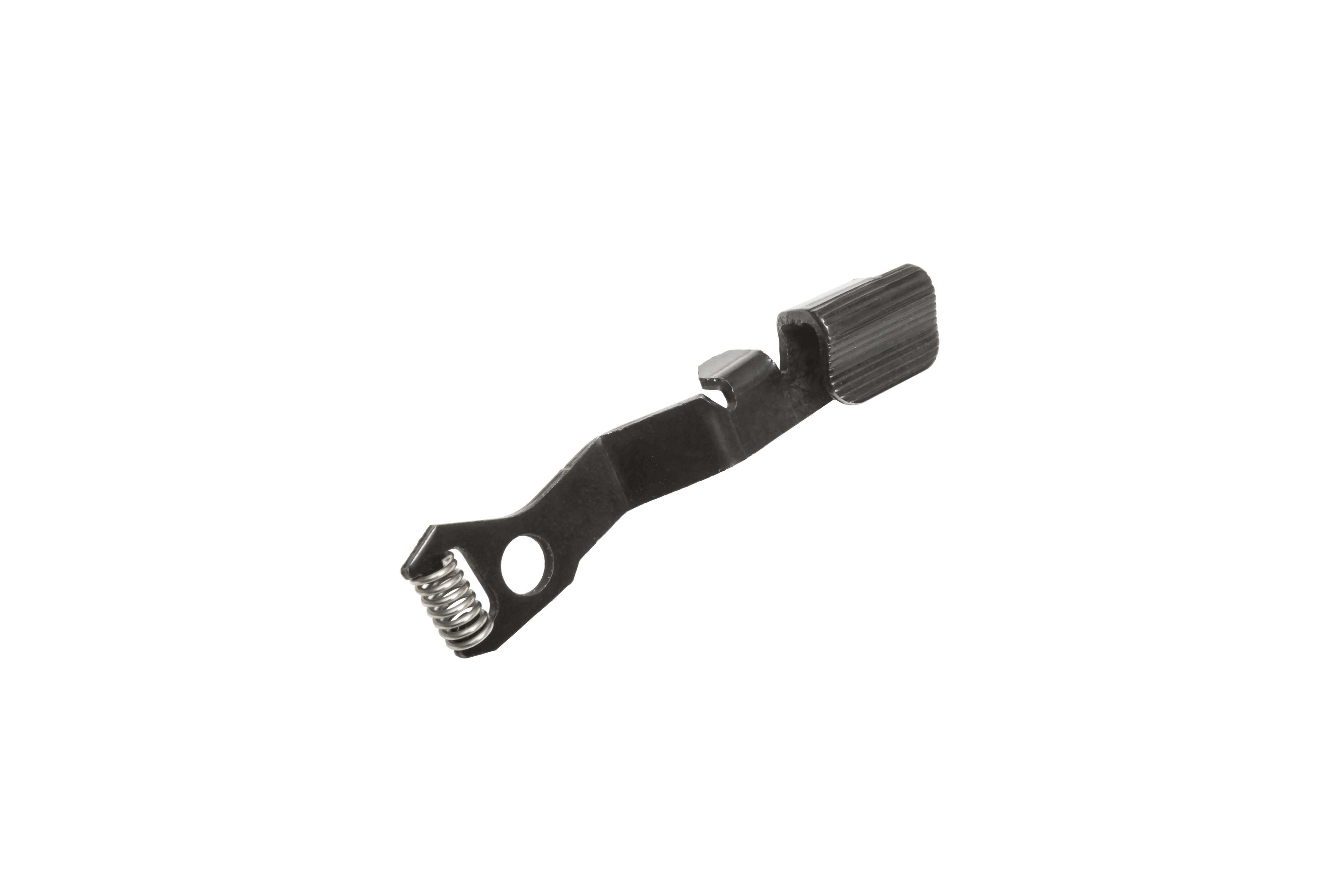 For more information on the VTSS-004, visit: https://tangodown.com/vickers-tactical-vtss-004-slide-stop-for-g43x-48-only/
**Installation by a Certified GLOCK® Armorer or Gunsmith recommended.
Fits GLOCK® models 43X and 48 ONLY
MSRP: $19.95
Customer Questions: sales@tangodown.com
Join us on Social Media:
https://www.instagram.com/tangodowninc/