Posted by E.C. on Feb 1st 2019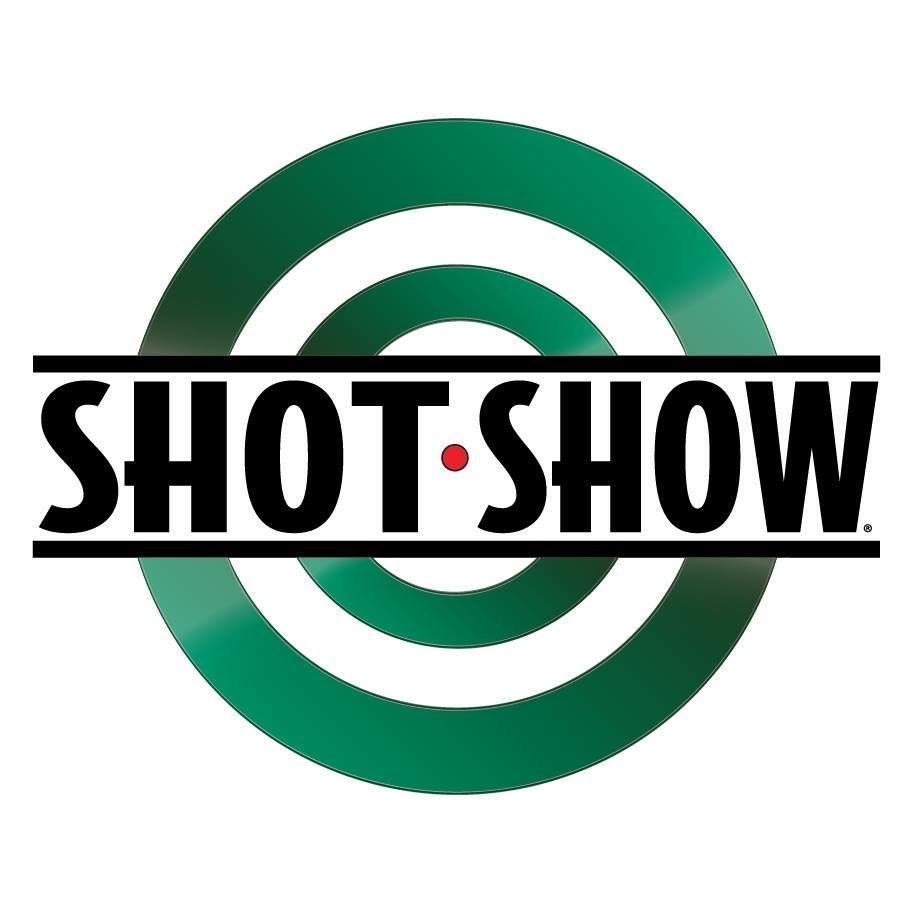 Just like that we're in February with SHOT Show a full week behind us! If you traveled to Vegas for the show, we hope your travels went well and you also avoided the SHOT flu (aka the evil plague). Our team managed to avoid full blown illness which is a miracle!
SHOT Show for us has changed drastically in the last several years. Our time is spent meeting with industry customers we have the privilege of working with. While visiting their booths we have the opportunity to see TangoDown® products proudly displayed on their various firearm builds. Over the last 16+ years we have been lucky to work with some of the absolute best.
One of the greatest things about SHOT Show is connecting with the industry ladies and gents we only see once or maybe twice a year. Some of these people have become close friends as we all navigate the defense industry together. The knowledge shared, the laughs, countless hugs, and handshakes all make the chaos that is SHOT worth it.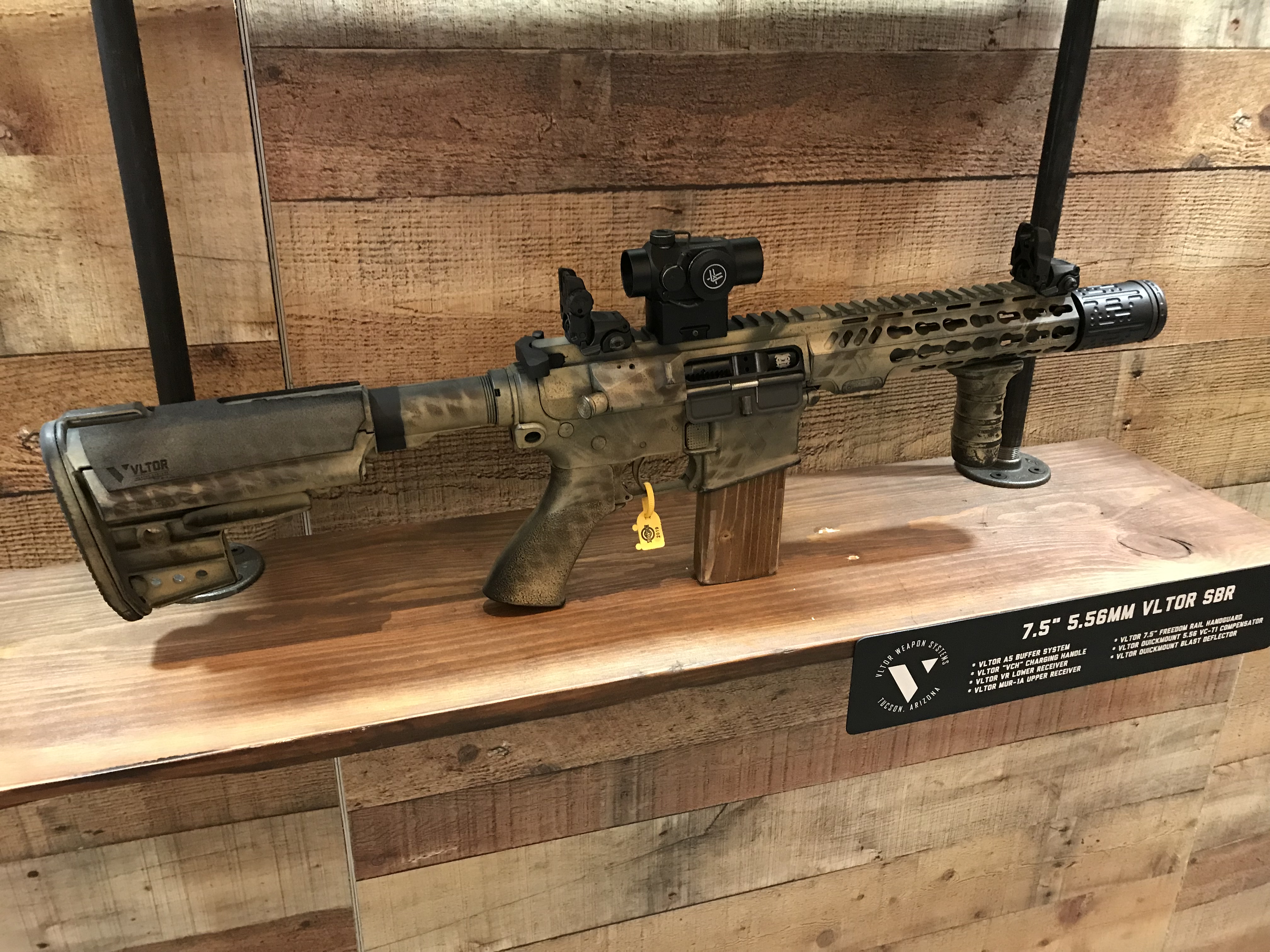 ---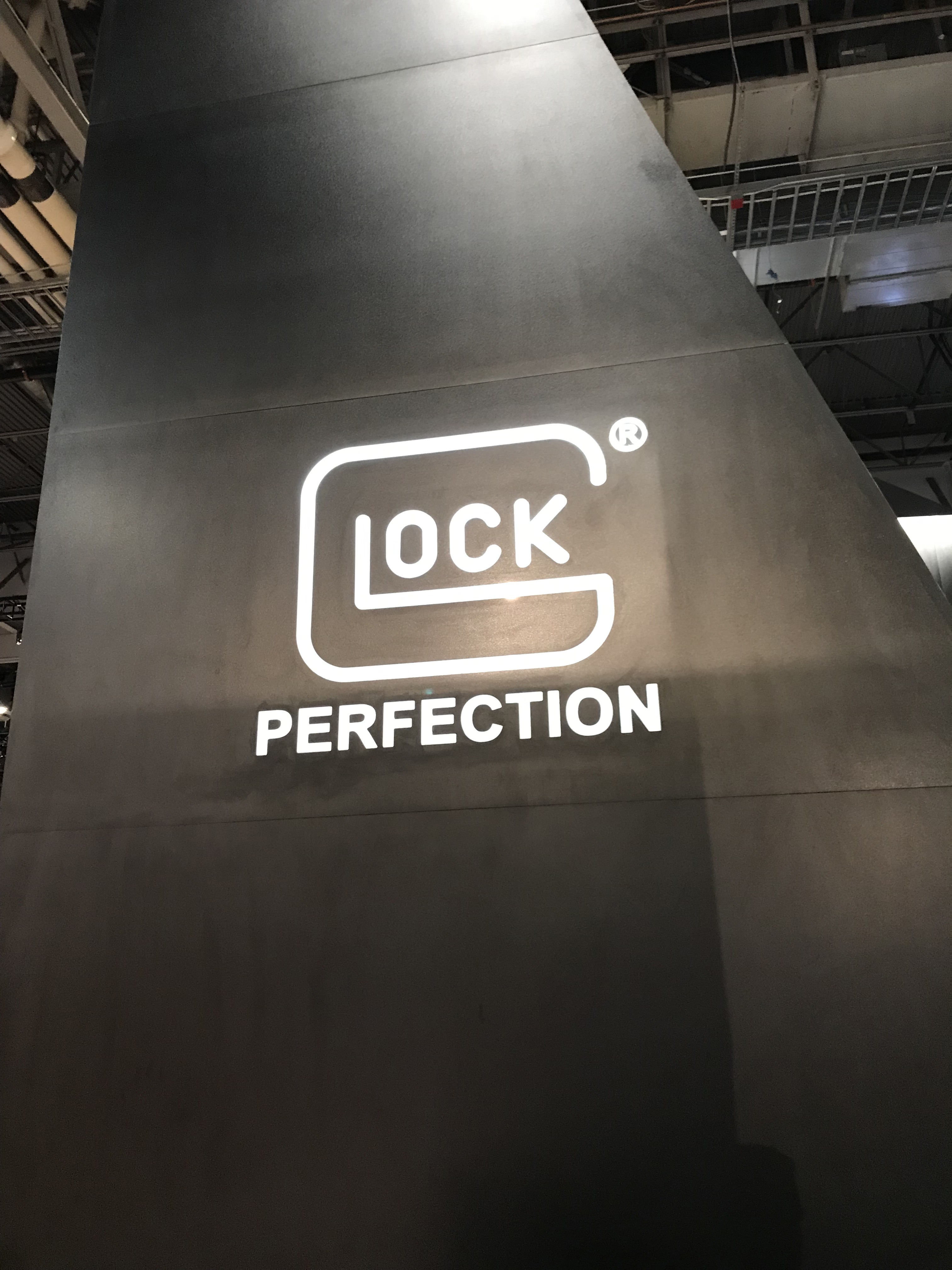 ---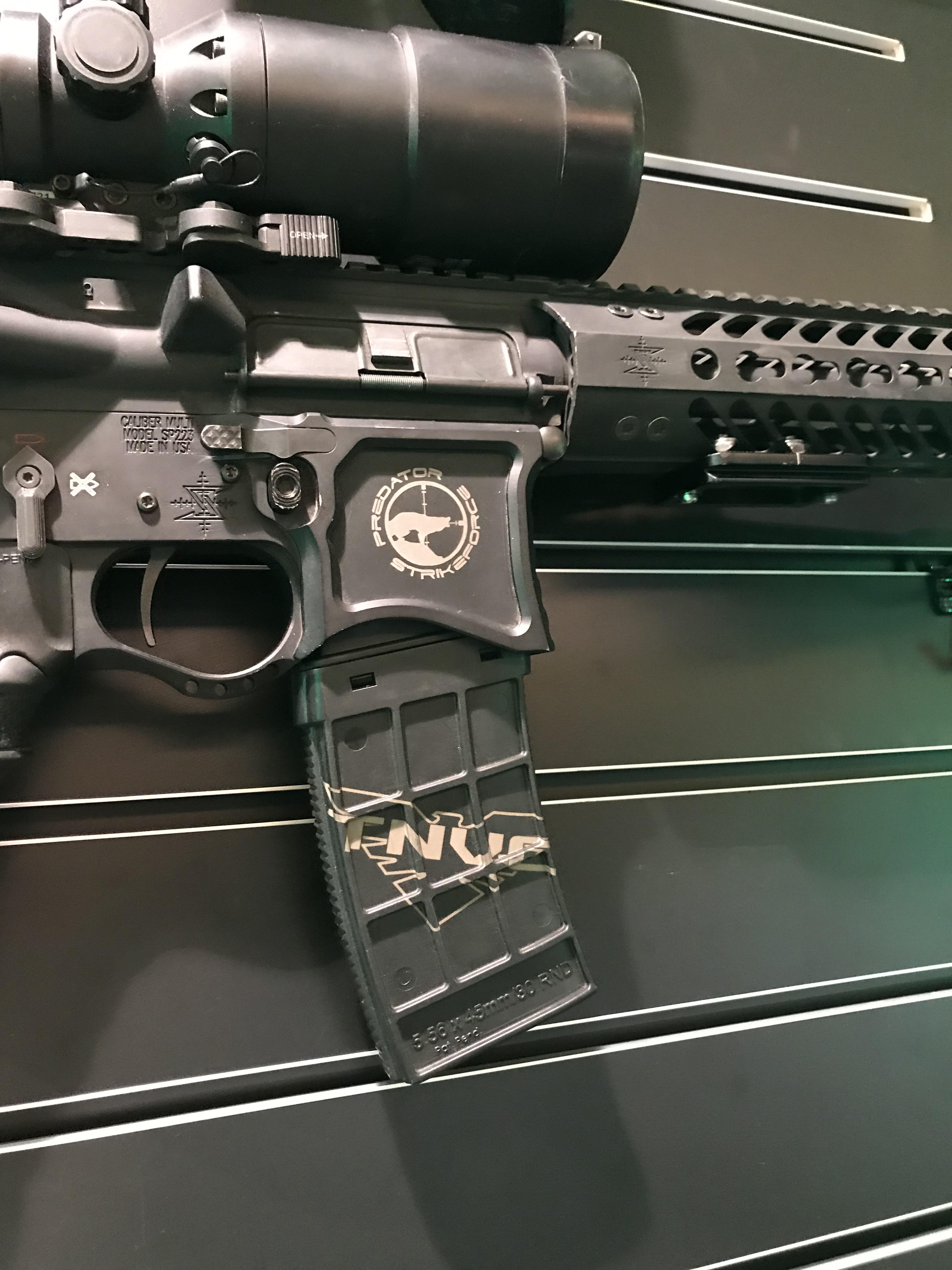 May your 2019 continue to roll smoothly along! SHOT Show 2020 will be here before we know it….
Stay safe!